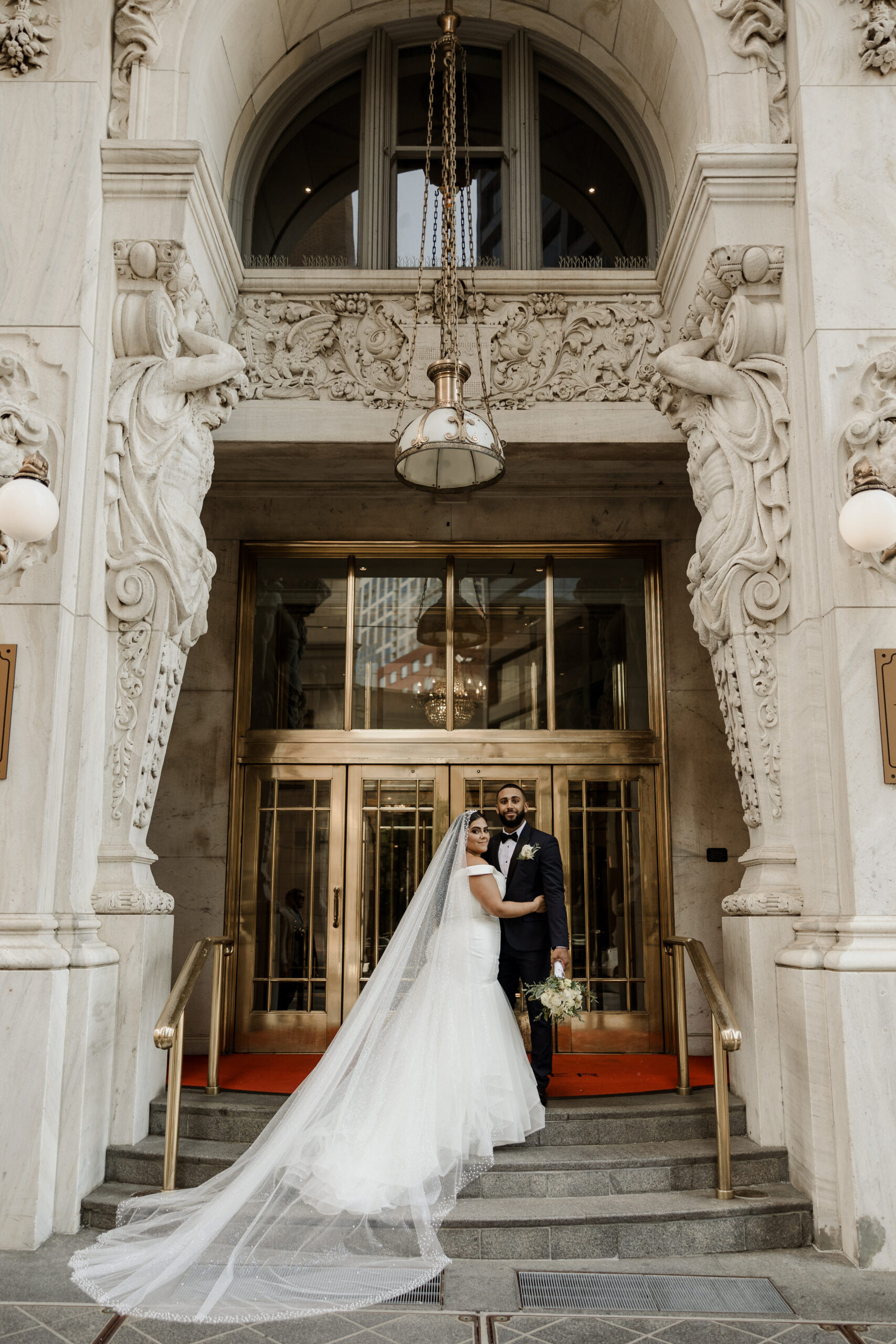 The MOST important part of your timeline is to look up what time sunset is and make sure your ceremony is about 2 hours prior to that – early enough to leave light after your ceremony for your newly wed portraits and all of your family + wedding party photos (if you chose to not have a first look).
We'll have sent you a custom timeline for your wedding date, but I'll outline a sample timeline for you here as well. This will give you an idea of how much time to allot to each different part of the day. Remember, if you need help- ASK US! (:
The First Look
Before you read this we just want you to take a moment and think about what you and your fiancé want. This is your day and it should be completely and utterly about what you want it to be. We do not want to sway you from what you want to do, we just are here to educate you on the pros and cons so you can make an informed decision.
We are big advocate of first looks, because we've been told time and time again by our couples how glad they are they had the first look (even when they initially didn't think they wanted to do it.) There are big preconceived notions that having a first look takes away from the ceremony, but we have experienced how it actually makes it better.
First Look Pros
1) You'll be able to hug and talk when you see each other for the first time, opposed to having to wait 30 minutes for the ceremony to be finished 2) You'll be able to enjoy the ceremony more if you're not as nervous 3) You get to spend way more time together on your wedding day! 4) You'll be able to complete your family, wedding party and most portraits prior to the ceremony, meaning less time for your guests to wait after the ceremony.
The only time you need to have a first look is if your ceremony time is set too close to sunset, not allowing enough time after the ceremony to complete the family, wedding party and newly wed photos. Otherwise, we can make your timeline work perfectly whether you have a first look or not.
Questions?
If there's anything else we can help with, please send us an email! We love to be apart of the planning process and are here to help you, whatever you need. Thank you again for choosing Saturday Sun!