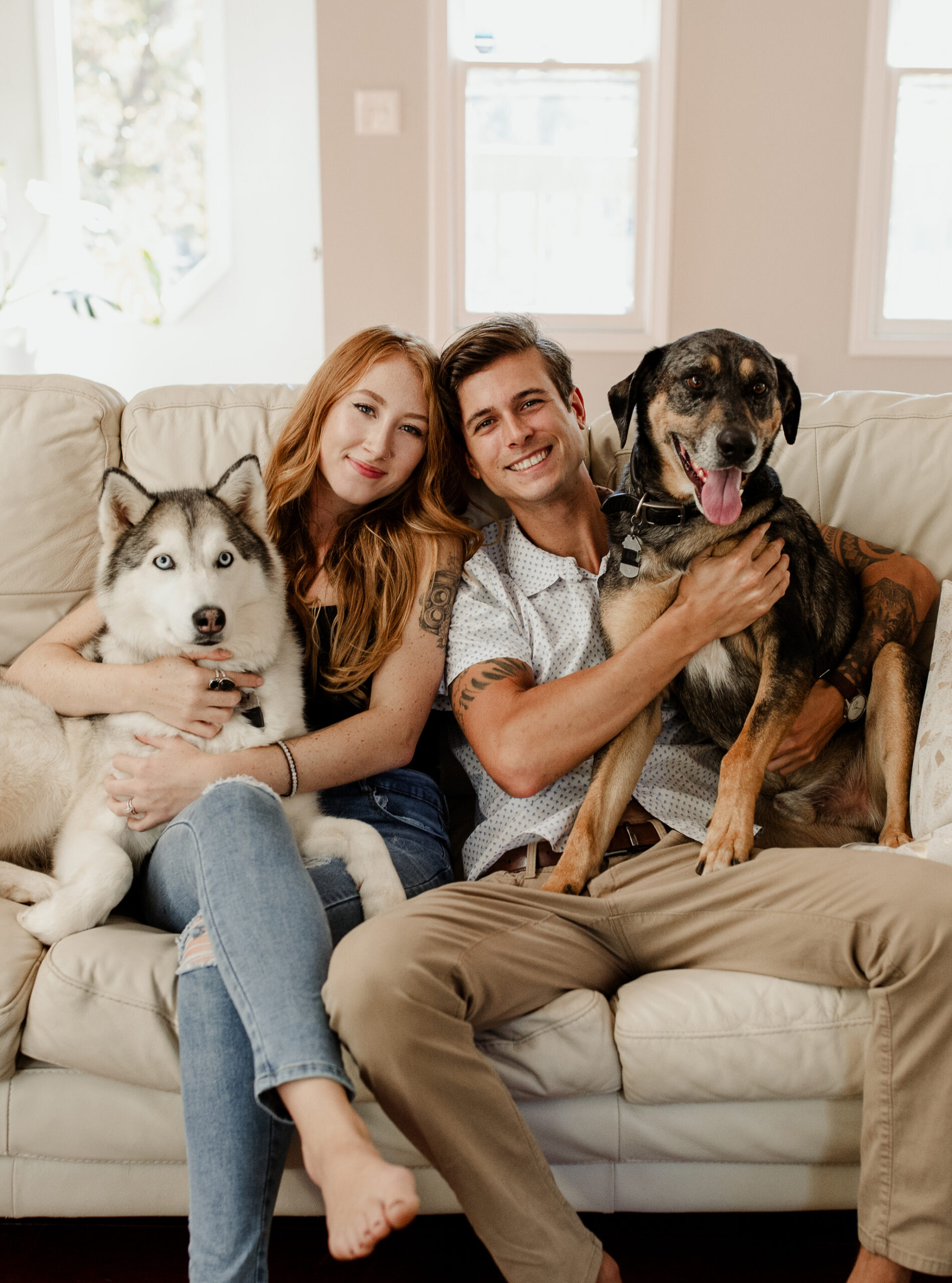 We're the founders, post-processors and primary communications team members. While we won't be your photographers, we will be the ones helping you out throughout your planning process and wedding experience.
We started Saturday Sun to serve more couples in Georgia by connecting them with talented, hand-selected photographers with a modern style. Meet the photographers below!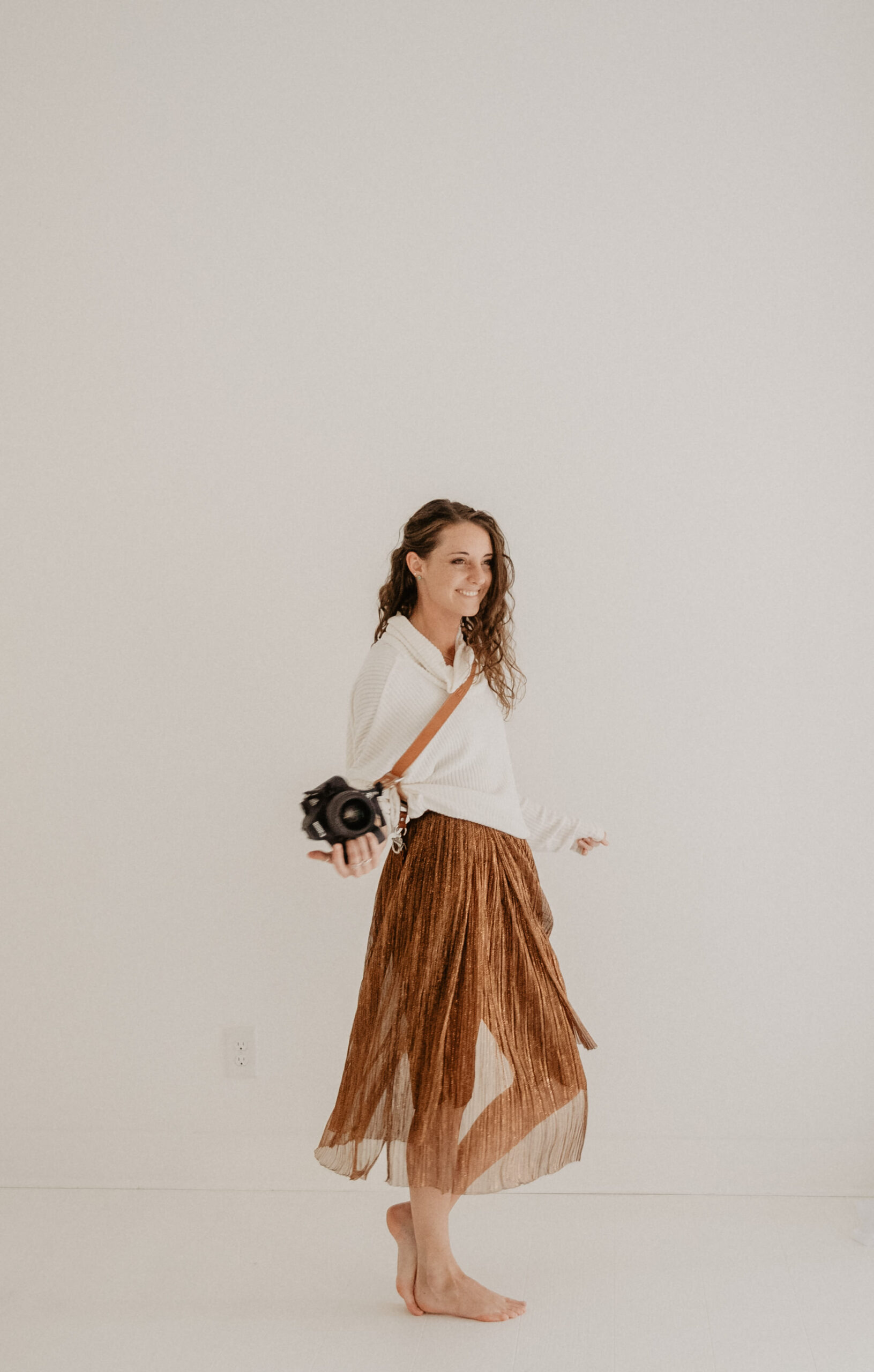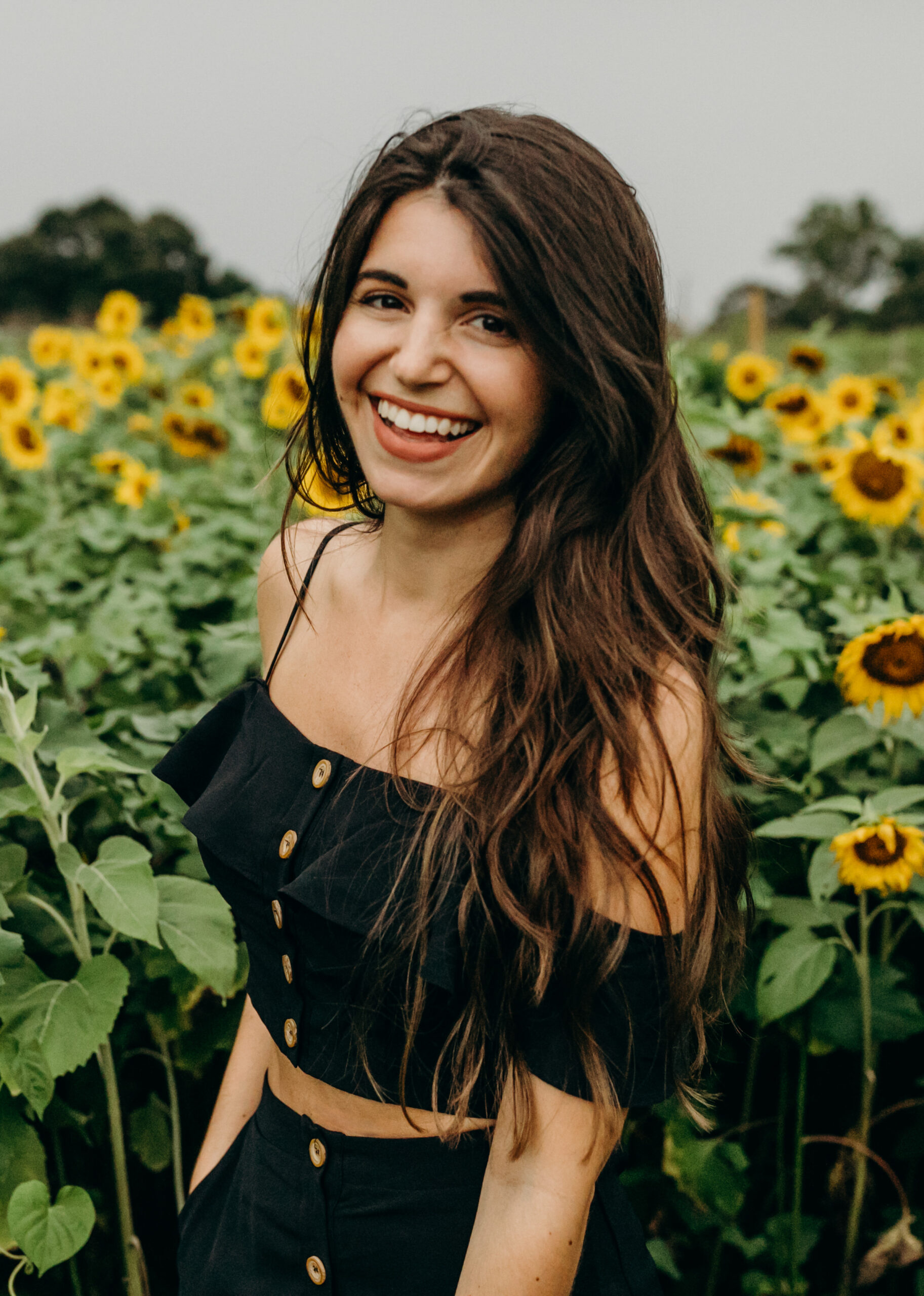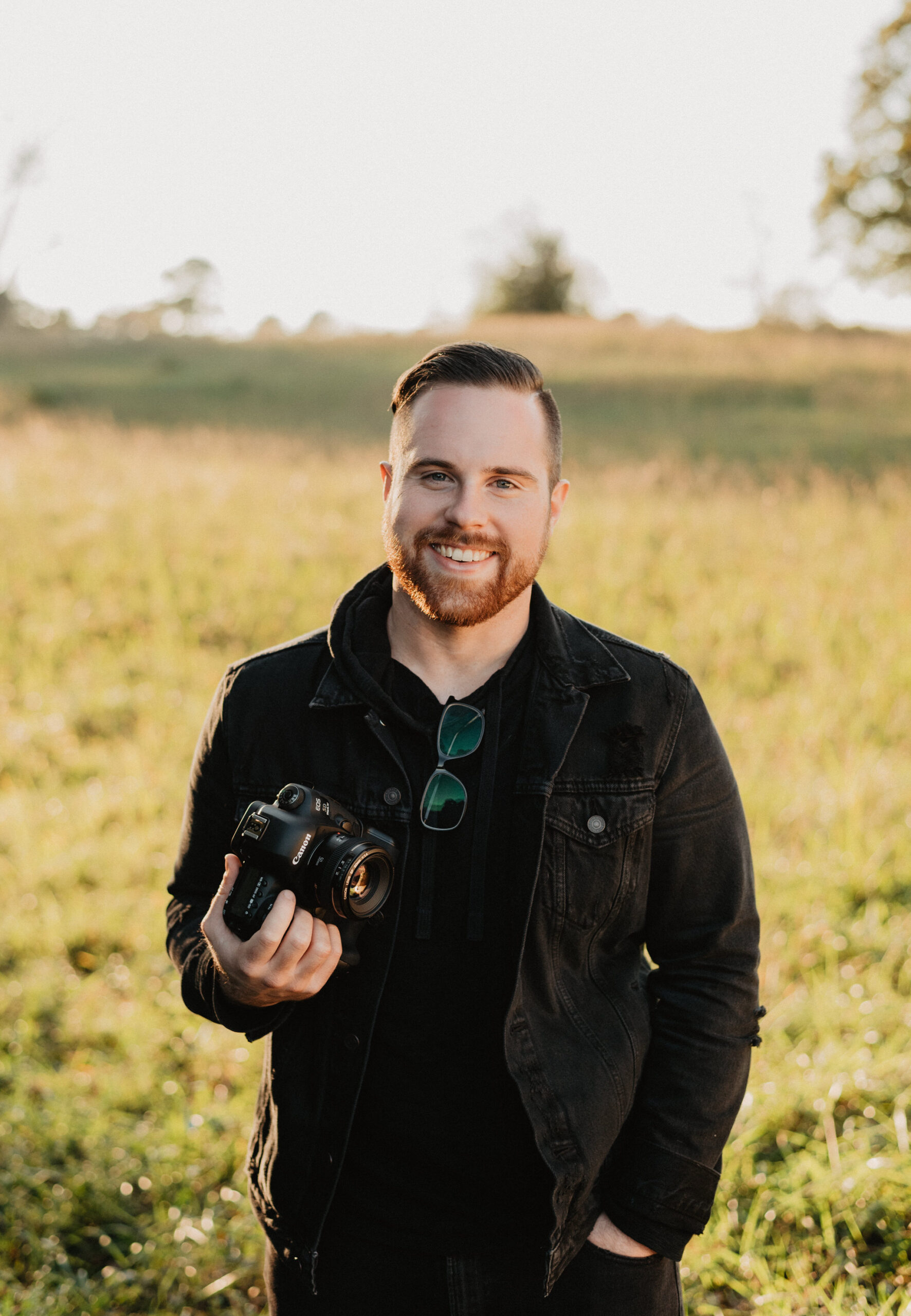 Alessandra strives to capture intense feelings and genuine moments. For her, it's all about the authenticity of a moment between the couple or with their family and friends! She's a seasoned photographer with experience shooting in various locations.
Engineer during the week and creative by weekend, Rebekah is the most passionate and loving photographer we know. Her bubbly and outgoing personality is the perfect addition to any wedding!
Josh found his passion for wedding photography at his own wedding, when he took a photograph of his new wife! While he provides lots of guidance for posing, he has a laid back shooting style that will make you feel comfortable and at ease.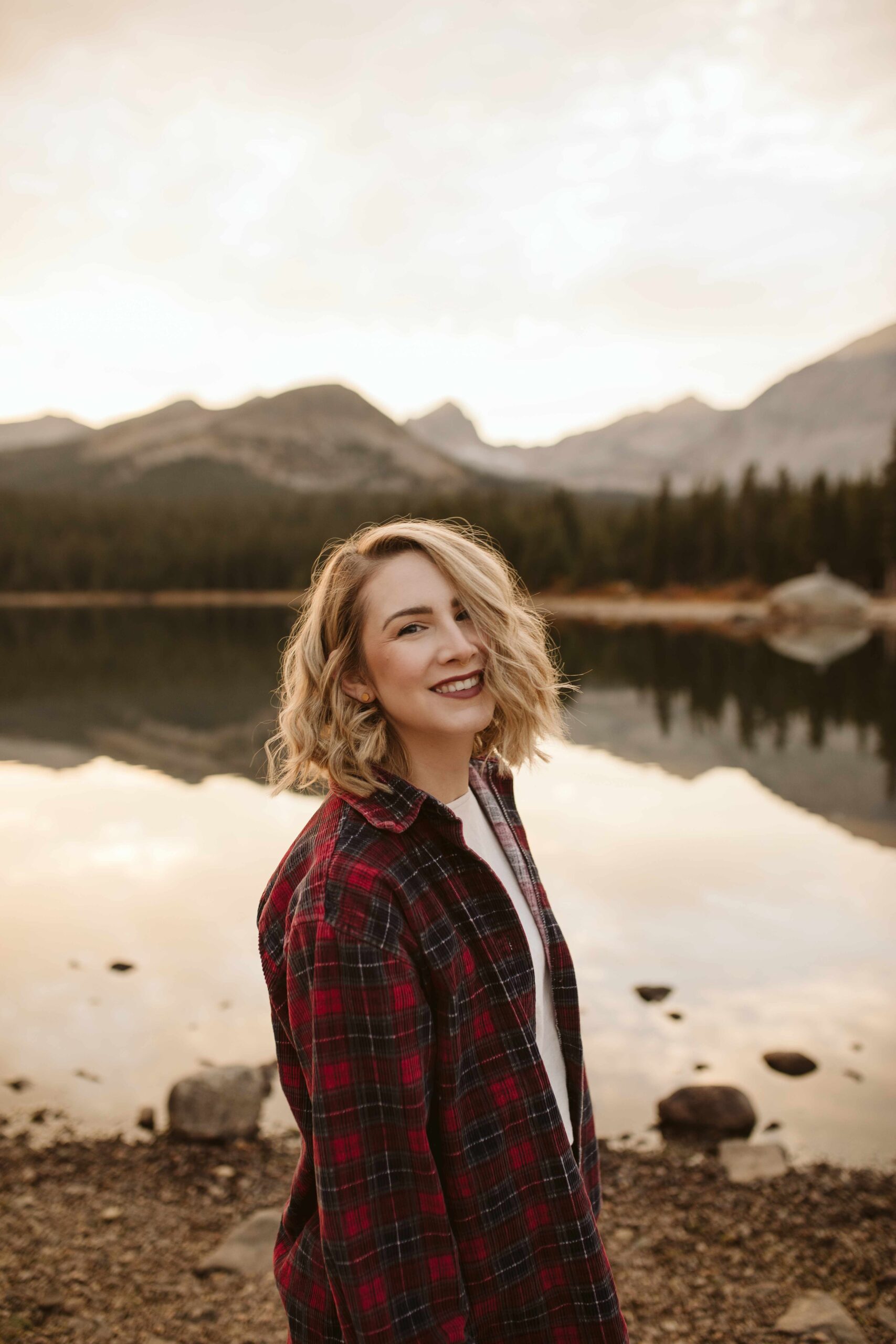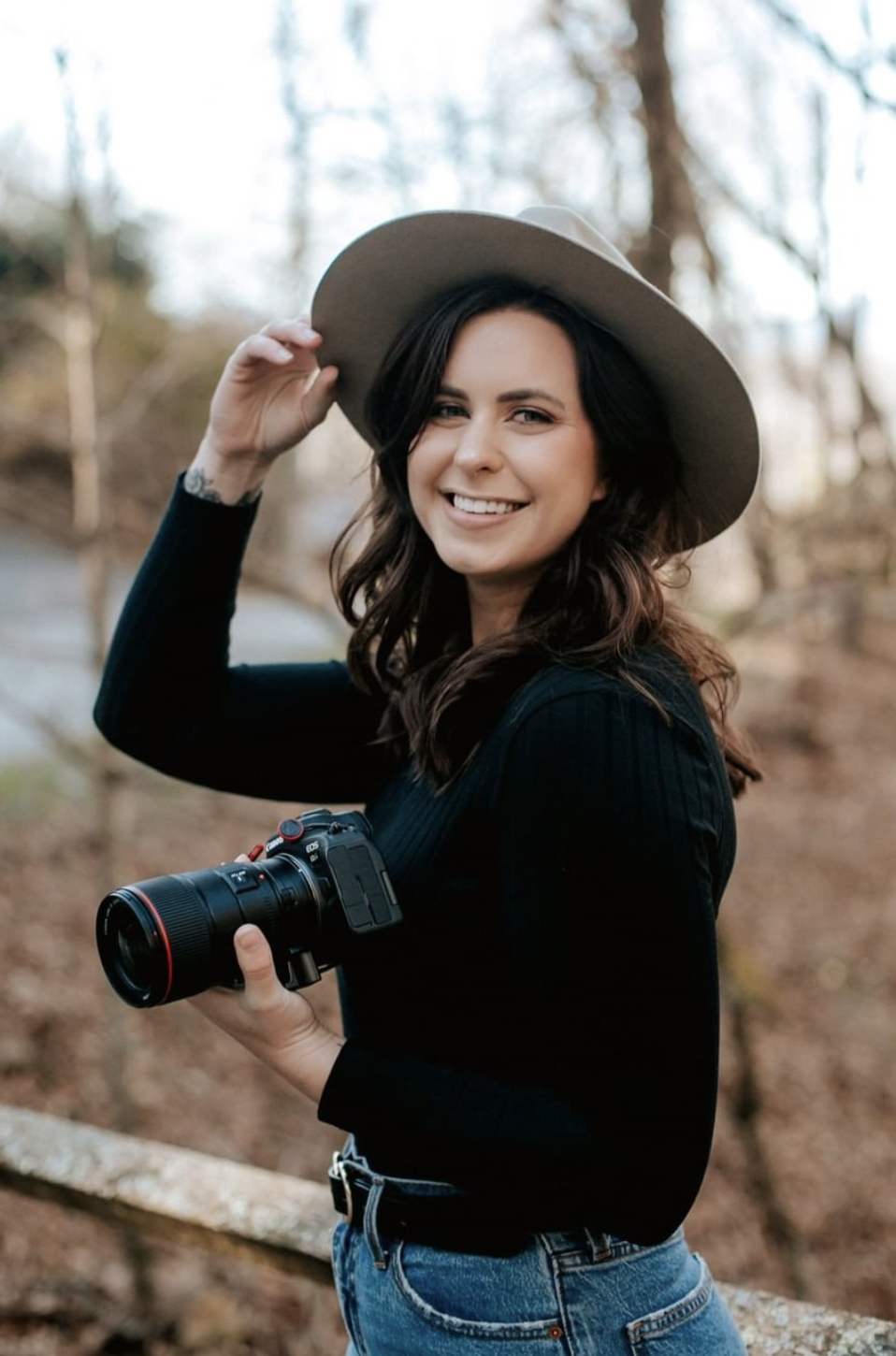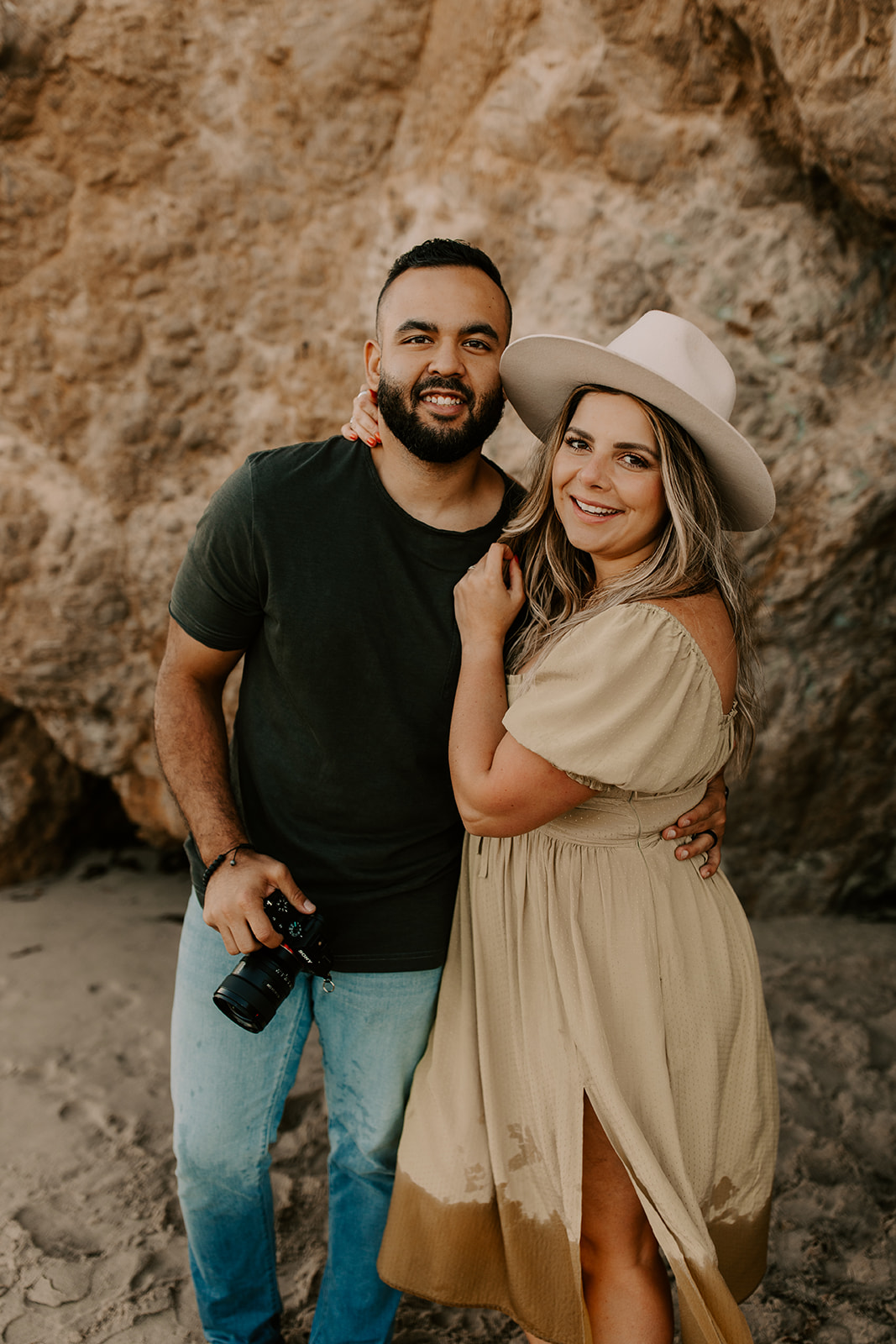 Andrea is the perfect photographer for those getting married in North GA or NC, as she loves shooting in the mountains. She'll make having your photos taken the easiest part of your wedding day.
Hellen & Rafael are a husband + wife team documenting real, honest, adventurous, & romantic love stories for the couples who have found true love and want to capture it for a lifetime. They love capturing warm embraces, golden light, and first looks!
HeatherLynn is the perfect photographer to have for your wedding day. She's always going above and beyond for the couples she photographs and will make you feel like you've been best friends for ages, from the moment you meet her.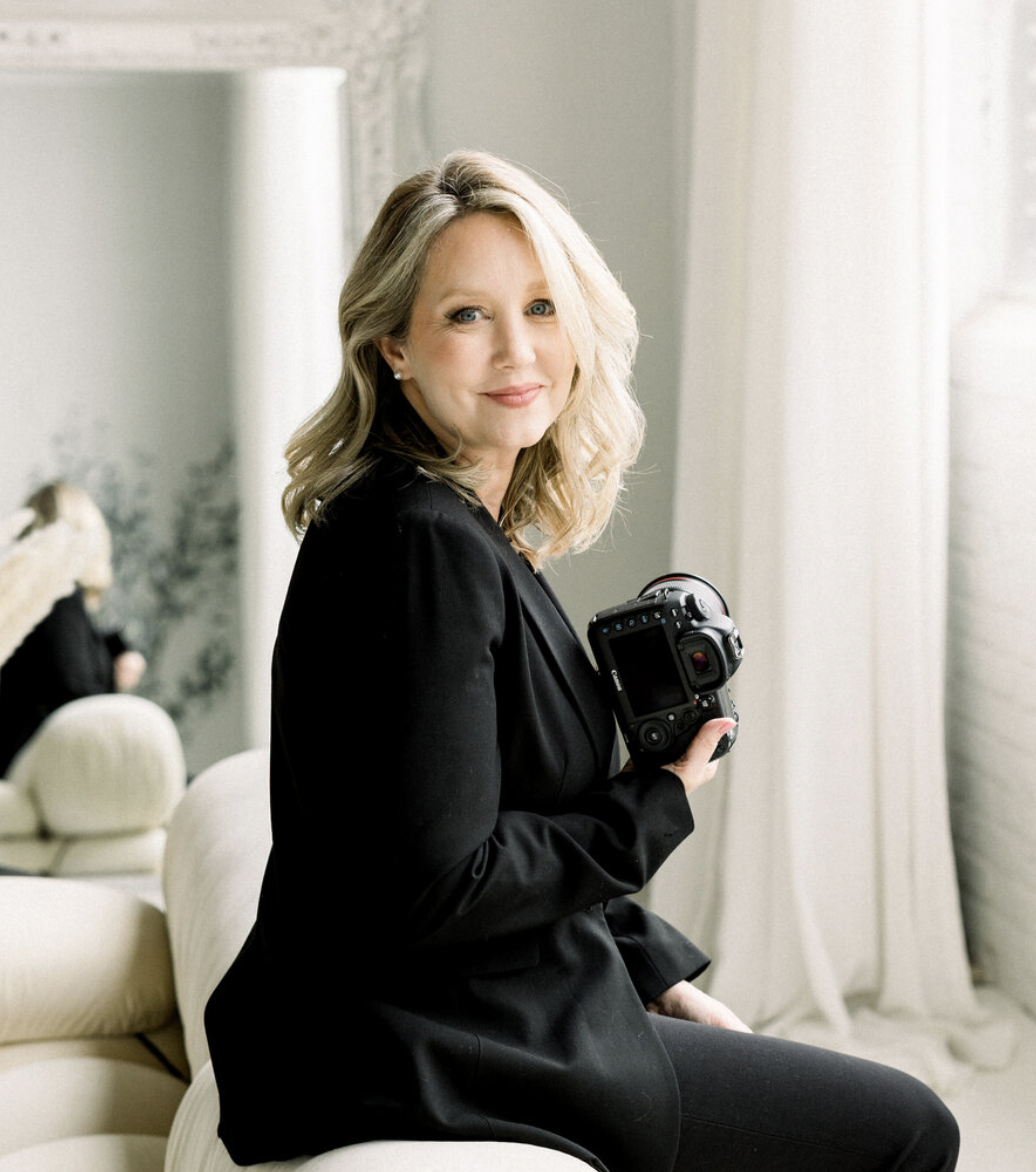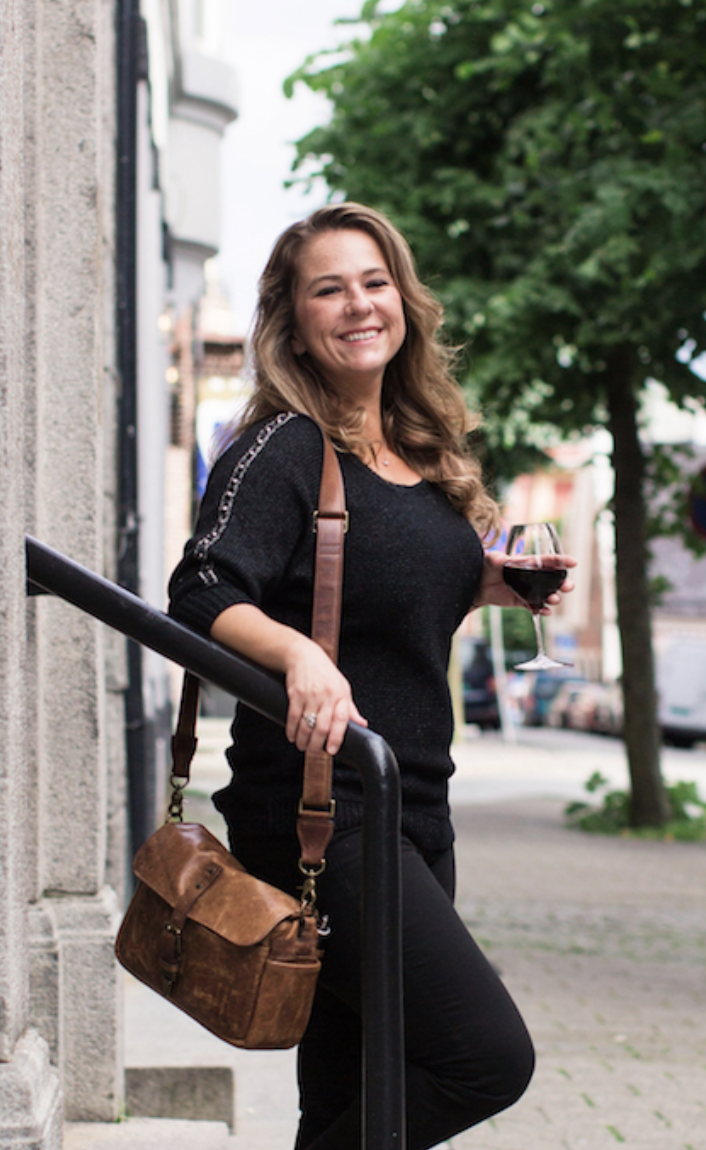 Kim first realized the power of photography when she was little, looking through generations of family photos. Now, she uses her talent as a timeless wedding photographer to document other people's legacies.
Viki has been shooting weddings for over 10 years, specializing in capturing beautiful moments that feel unposed. Her style is romantic and soft with a touch of classic.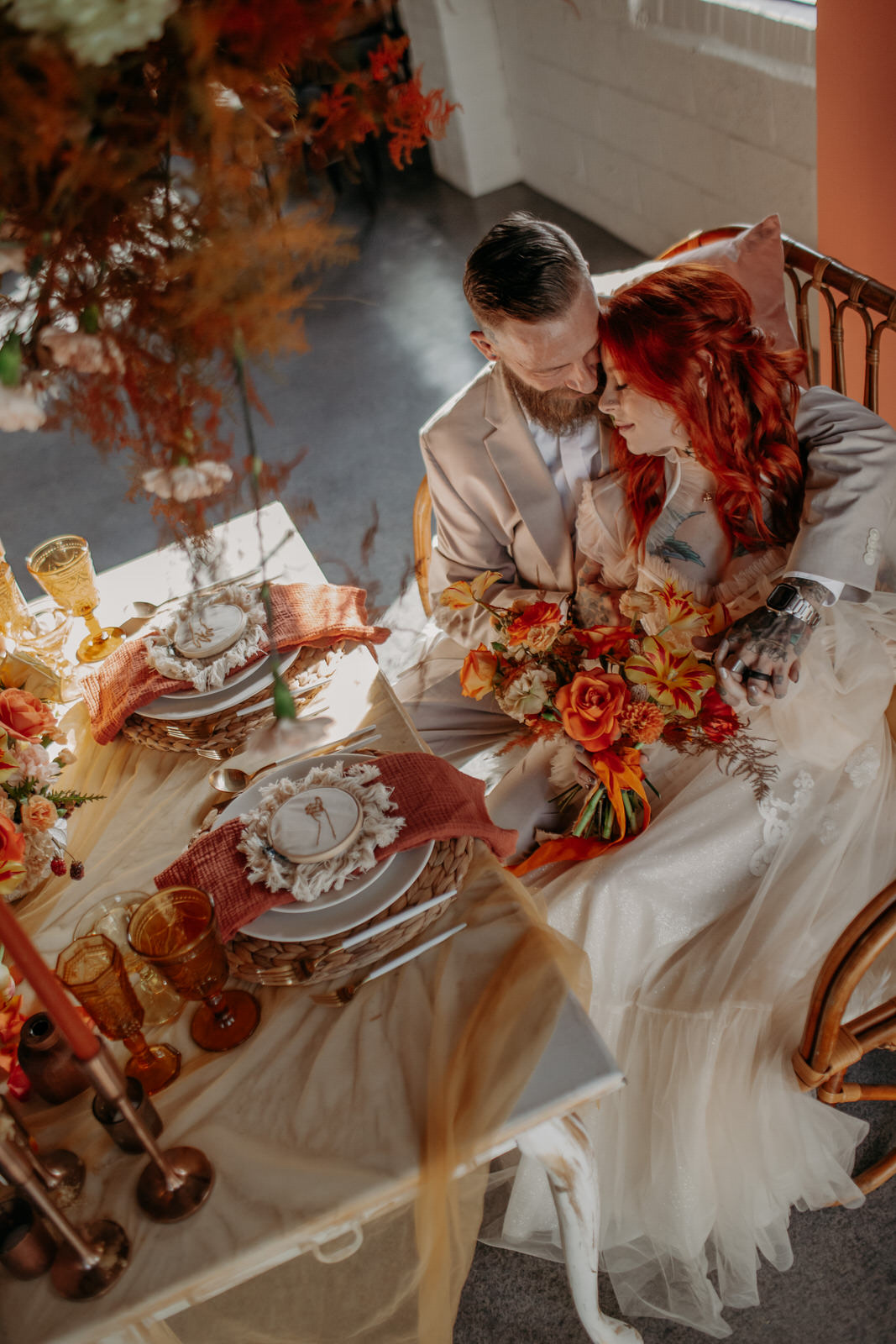 Choose which package best suits your needs on our pricing page. A $1000 retainer is required to reserve your date and book your photography.
You'll have full access to our wedding guides and expertise during the planning process, including a custom timeline and vendor recommendations.
Your team will photograph your day and you'll receive sneak peeks within a couple weeks and your full, edited wedding gallery within just 2-3 months!