What to Wear
Ultimately, you should wear what you feel most confident and comfortable in. Above all else, you should feel like your outfits are completely "you" and reflect your personality and style. The information that follows isn't to force you to wear something you normally wouldn't, it's to guide you in the right direction to select the best options out of what you already own!
The Key Points:
Soft, earthy tones photograph better than bright colors.
Solid colors photograph better than patterns, avoid bold patterns and definitely don't wear more than one pattern between the two of you.
Outfits that allow movement are imperative, high heels are not recommended.
Wear complimentary colors to each other, but not the same colors as it will blend you together too much.
Accessories such as hats & sunglasses can add interest. Props such as champagne & a bouquet are encouraged!
VIEW FULL OUTFIT GUIDE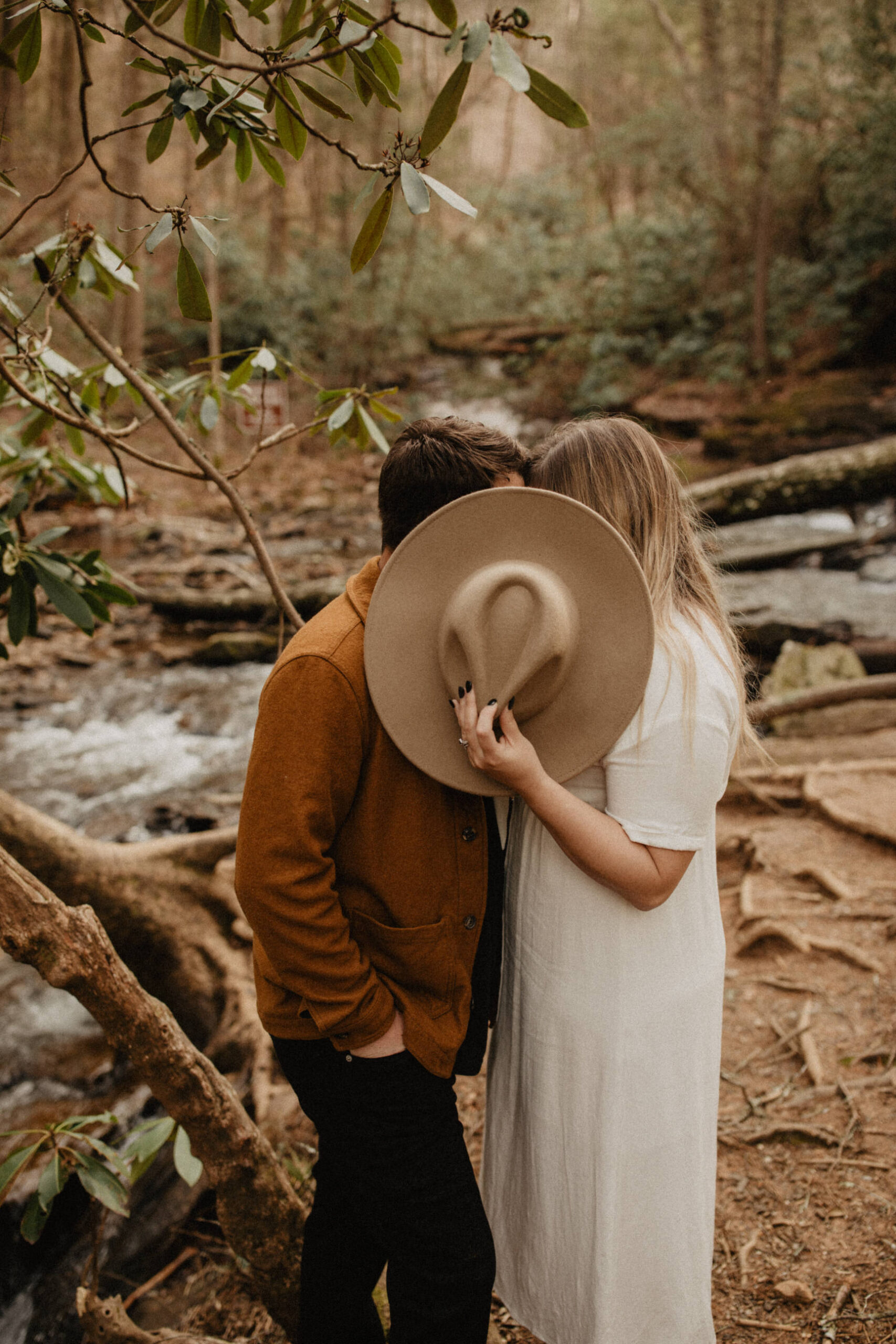 Your Gallery
After your session, your photos will be delivered to you within 3-4 weeks via an online gallery. The amount of images you receive will depend on which collection you've booked, but typically this is 30 or 50 (you can view this within your proposal).
Your images will be edited to our style in terms of lighting and color adjustments. All images you receive will be edited, we do not send unedited images as they are not a finished product.
Please download your full, high resolution gallery and keep it in multiple safe places- we recommend a cloud based service in addition to a hard-drive. We are not responsible for retaining your images after 30 days of the gallery being delivered, due to storage constraints.
Printing
VIA YOUR ONLINE GALLERY
Your online gallery is also connected to a professional lab! This means you can seamlessly order print products directly from your gallery, ensuring you're receiving the best quality possible.
Questions?
If you have questions or if there's anything we can help with, please reach out to us! We're always here to ensure the process is as easy and seamless as possible.
Thank you so much!
- The Saturday Sun Team