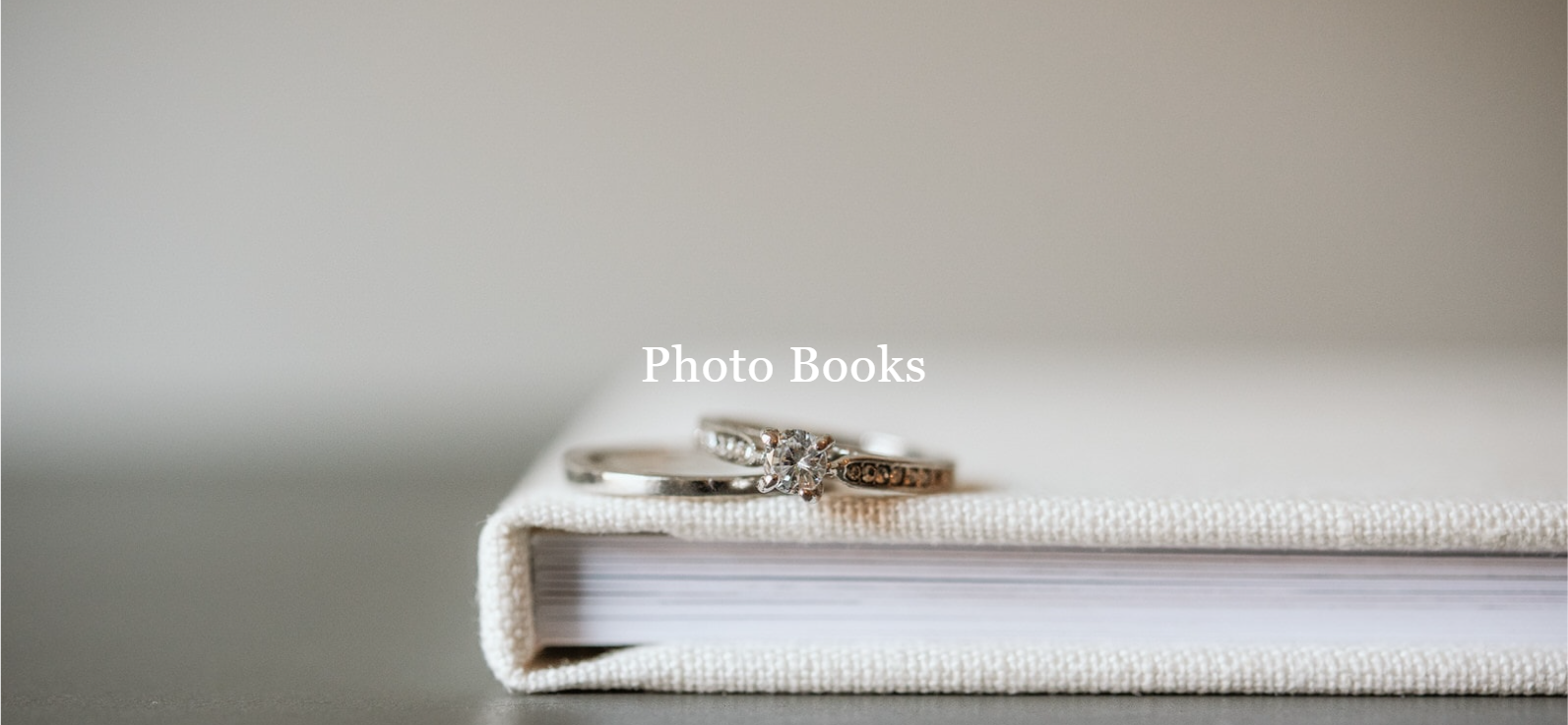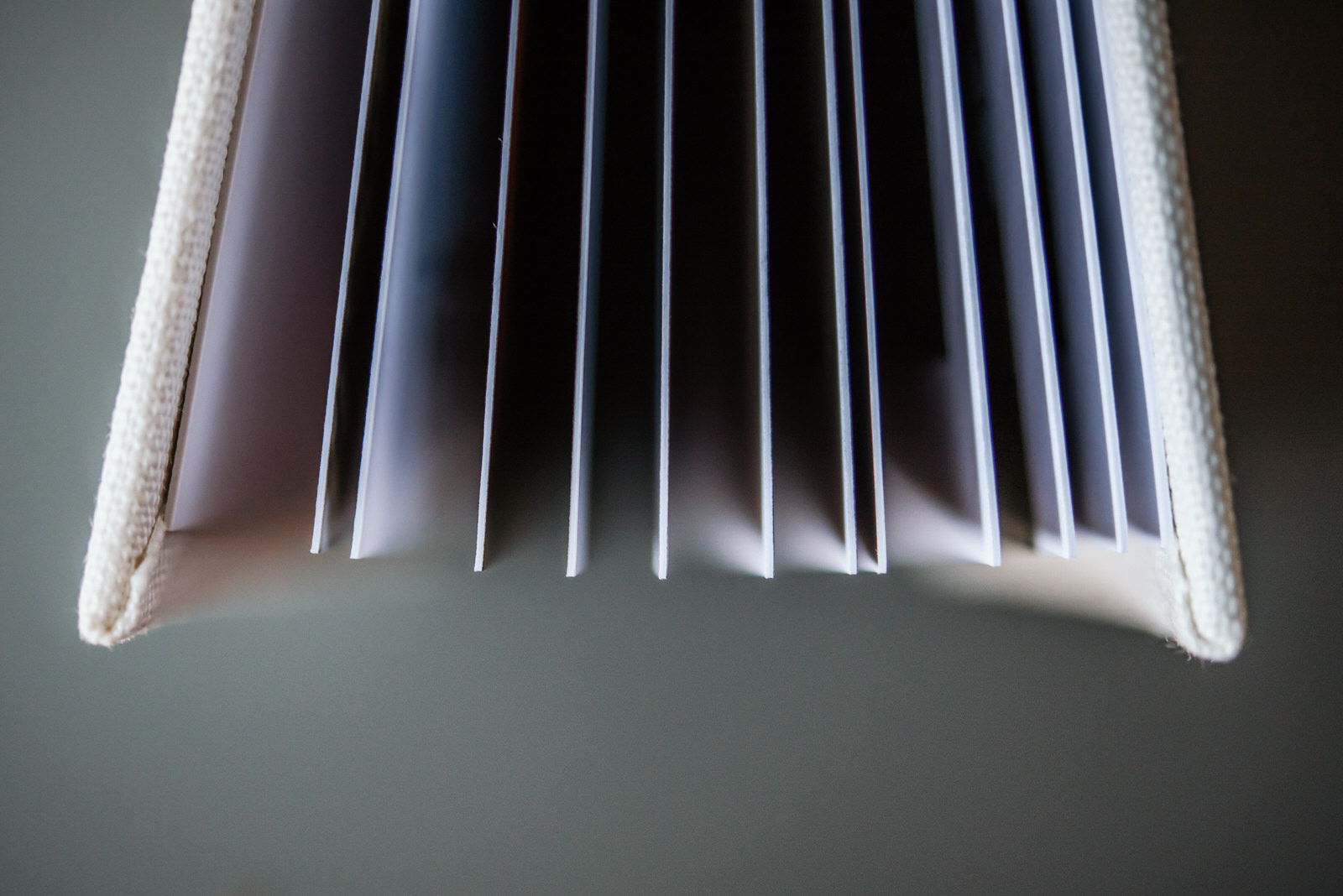 1)  Use the favorites feature via your online gallery to choose which photos you'd like included in your photo book.
2) Submit this form once you're done your selection to let me know which options you'd like.
3) I'll create your design and send you a virtual proof of the book for you to review to ensure everything is perfect before I submit the order to the lab.
4) Get your book!!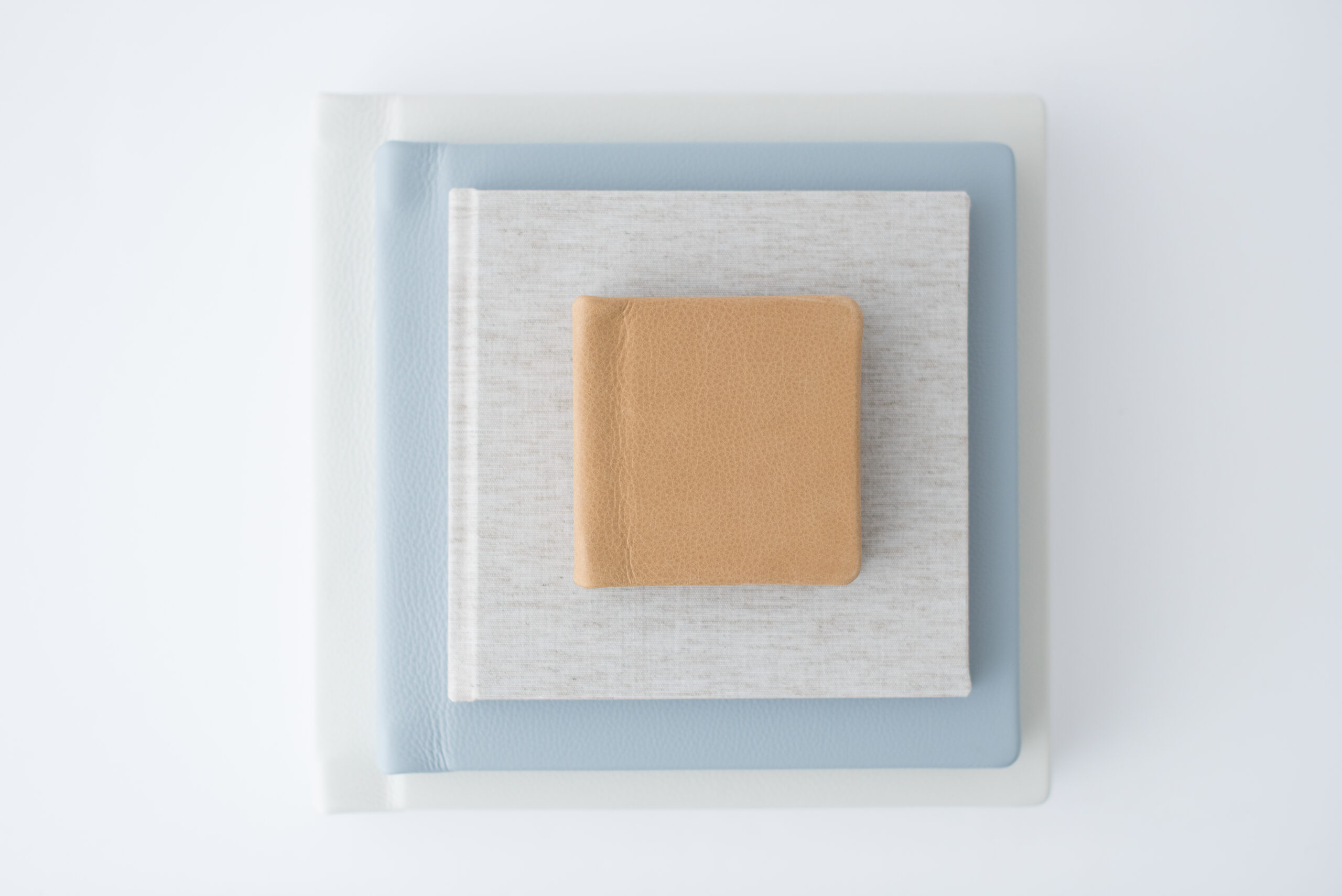 10"x10" with 50 images
$180
12"x12" with 50 images
$220
8"x8" with 100 images
$200
10"x10" with 100 images
$240
12"x12" with 100 images
$300
Choose between leather, faux leather or linen for your book cover.
*You will be able to change this during the proofing process*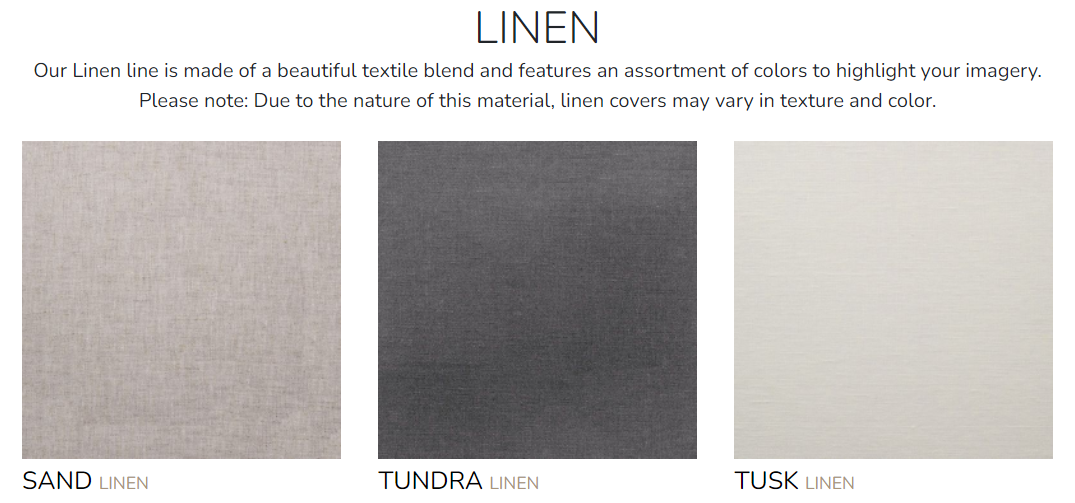 Choose a sentimental title and add a date to the front center of your cover with up to three lines of text. Let us know in the contact form what you'd like the text to say, but for now choose the font.
You can also choose from two pre-made cover graphics "Forever & Always" or "I Do".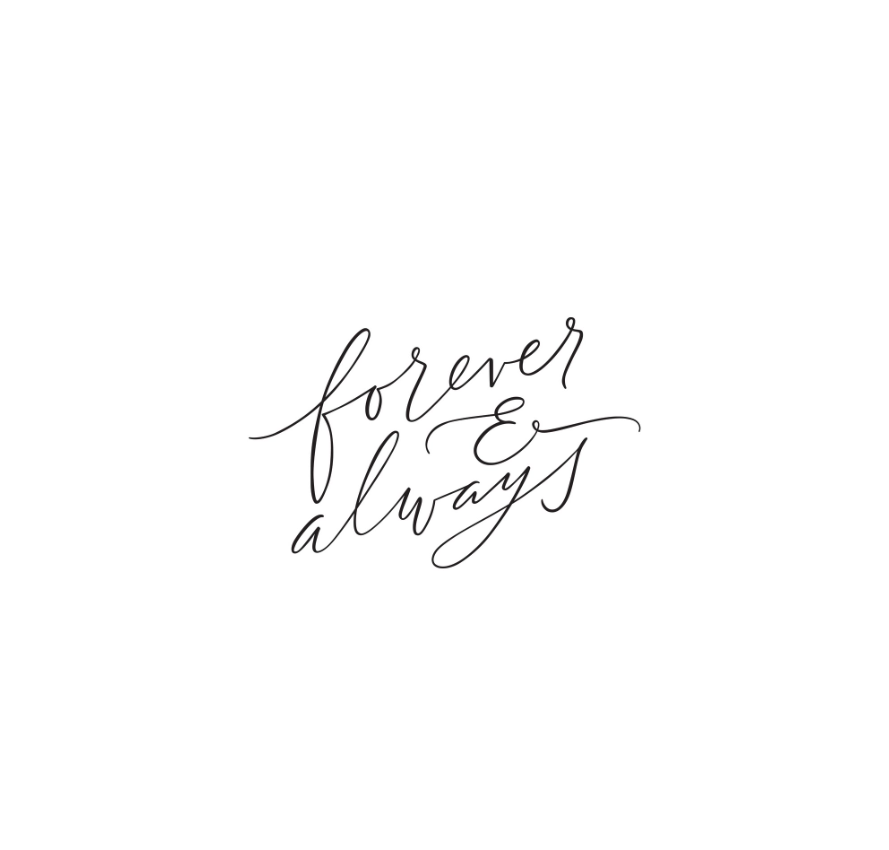 Choose the color of the text.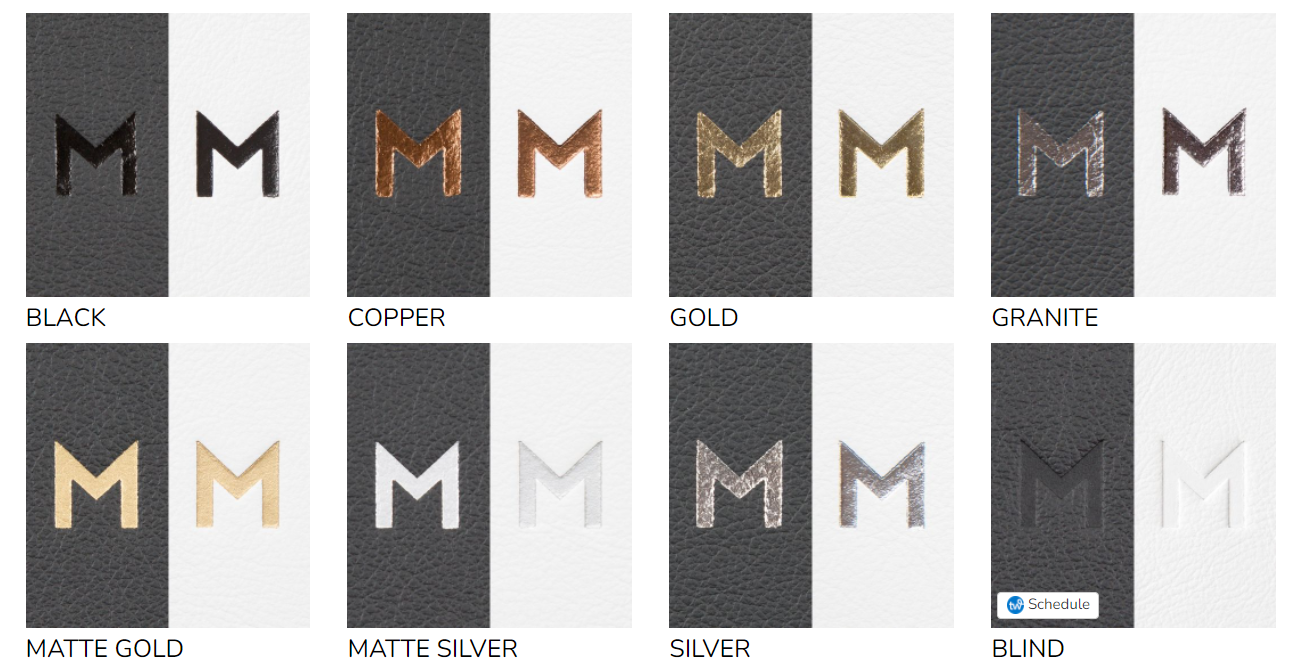 Choose the paper type your photos are printed on.
Pearl press paper offers a subtle shimmer to any design, achieved by combining natural minerals with organic pigments.
Matte press paper features a soft texture with beautiful matte tones. Its hefty weight and premium quality printing is perfect for every occasion.