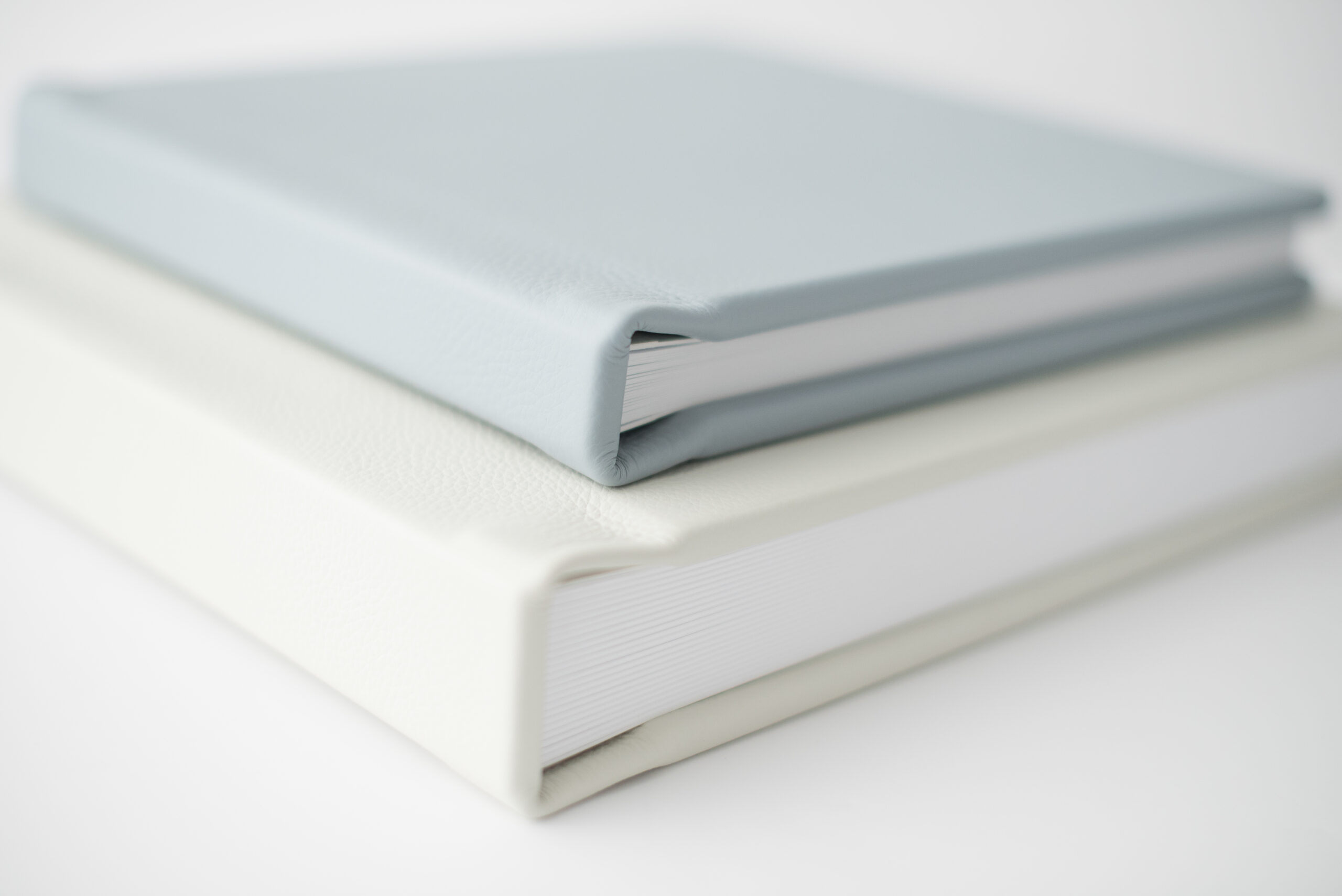 1)  Use the favorites feature via your online gallery to choose which photos you'd like included in your album.
2) Submit this form once you're done your selection to let me know which options you'd like.
3) I'll create your design and send you a virtual proof of the album for you to review to ensure everything is perfect before I submit the order to the lab.
4) Get your album!!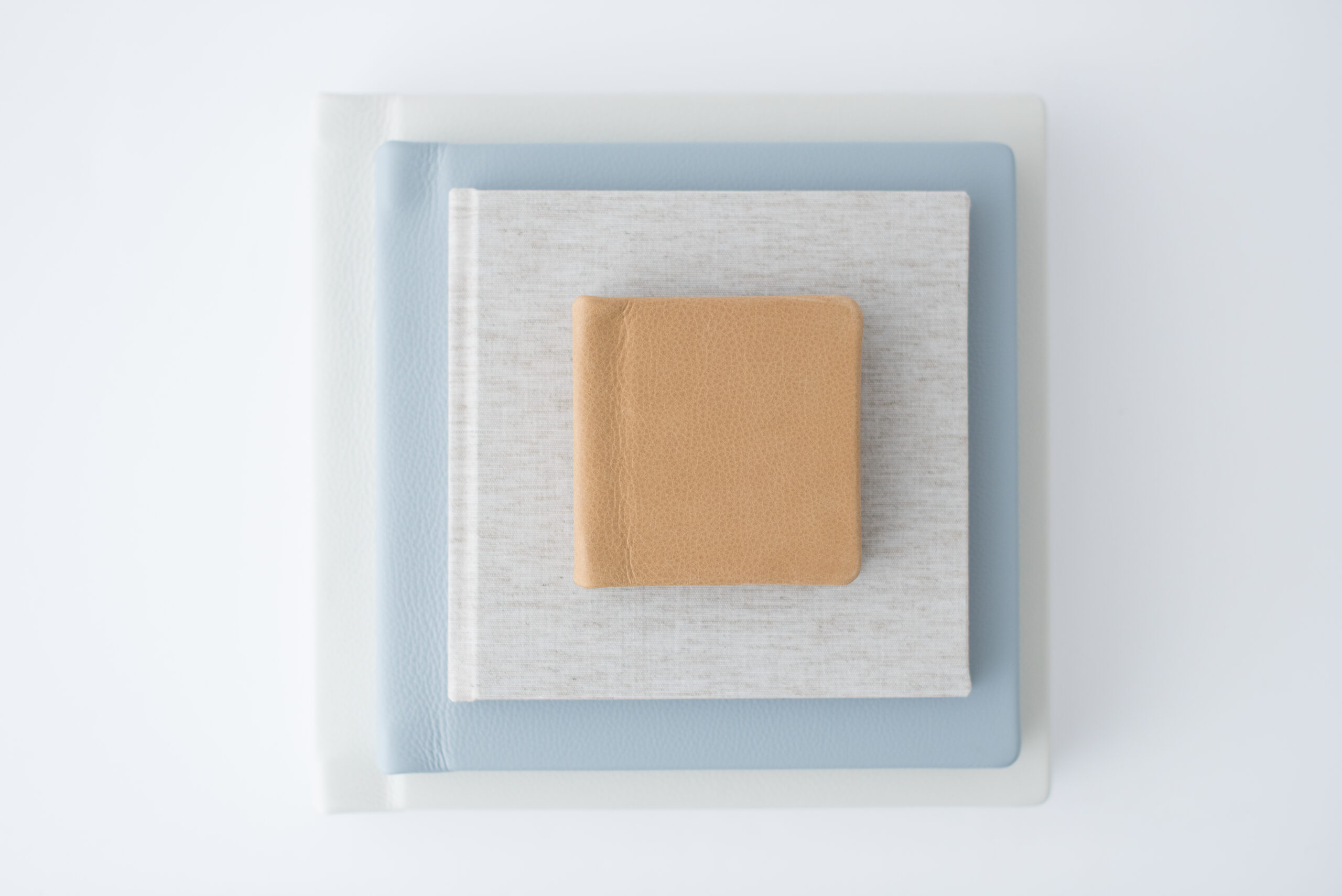 8"x8" with 100 images
$500
10"x10" with 100 images
$570
12"x12" with 100 images
$665
8"x8" with 200 images
$700
10"x10" with 200 images
$800
12"x12" with 200 images
$950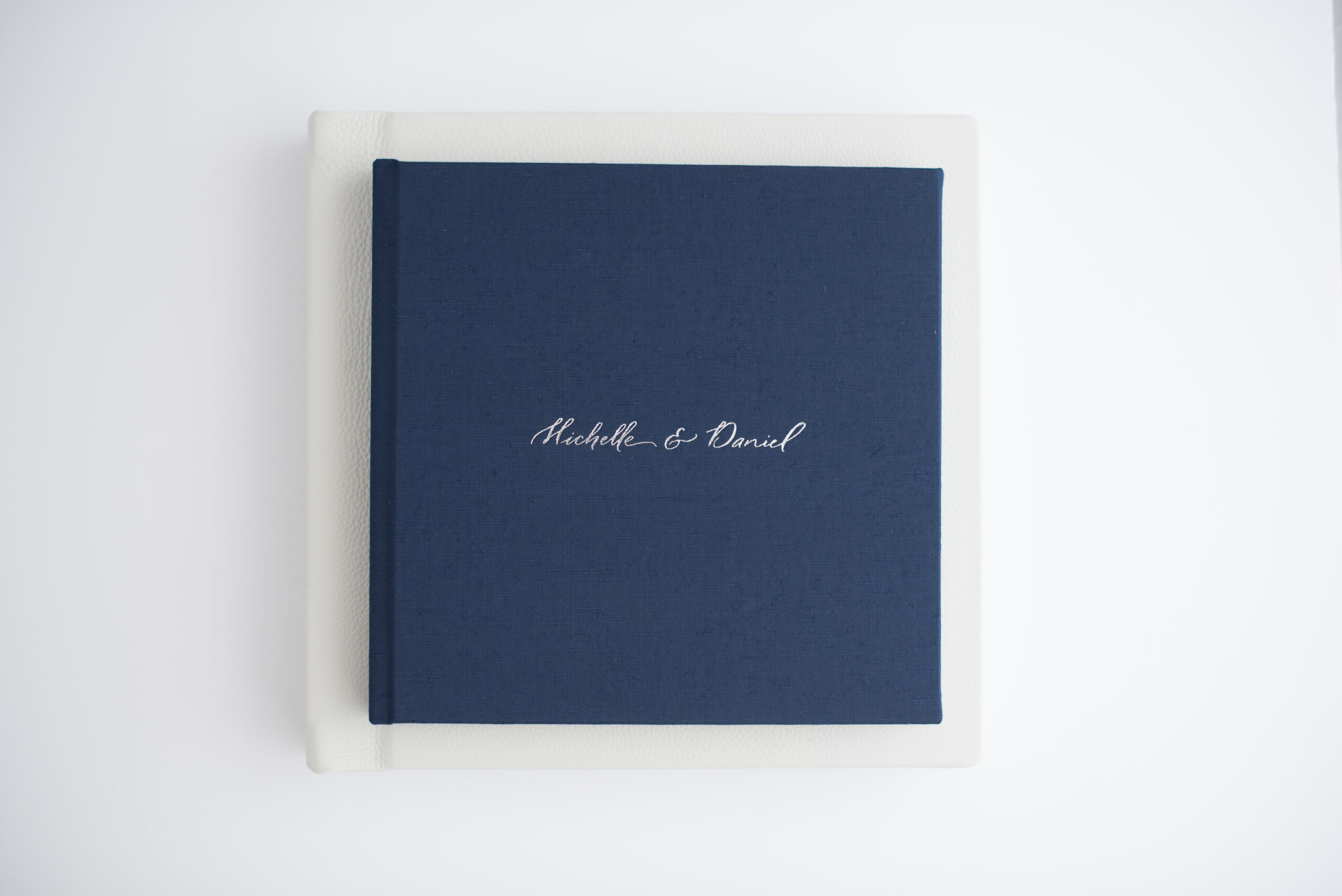 Choose your album cover.
Leather - We use 100% natural, Italian leathers selected for their texture, strength, and durability. The distressed leathers enchant with their rugged beauty, while our colored leathers are supple and luxurious.
Linen - The layered weaves of the linen highlight the craftsmanship and beauty of the albums. These linen albums dazzle with their many colors, while the Japanese silk offers an air of sophistication.
*You will be able to change this during the proofing process*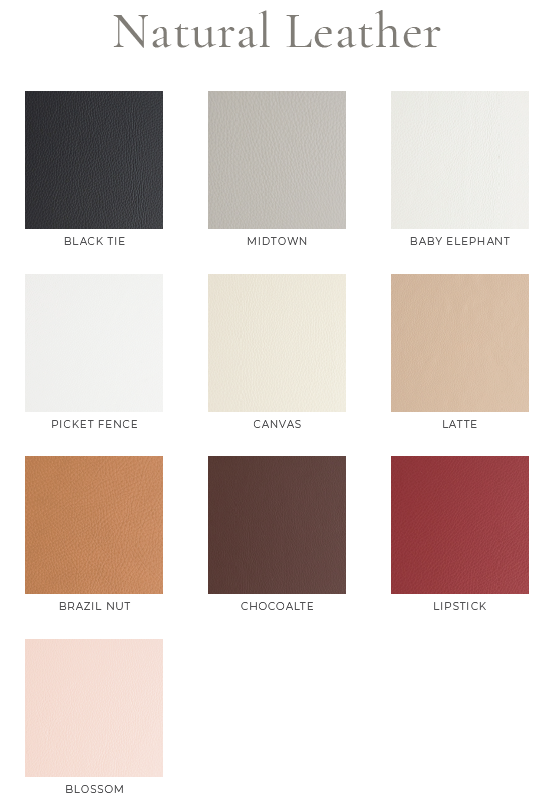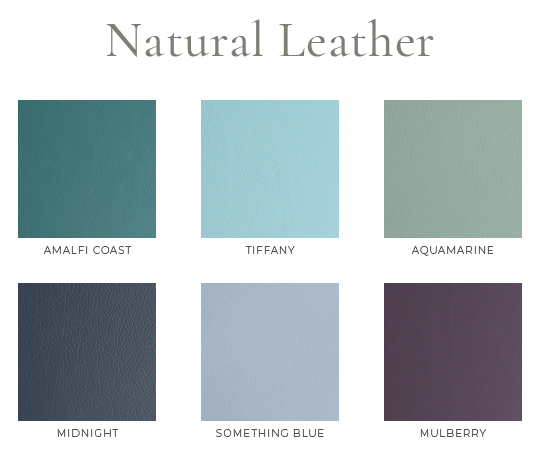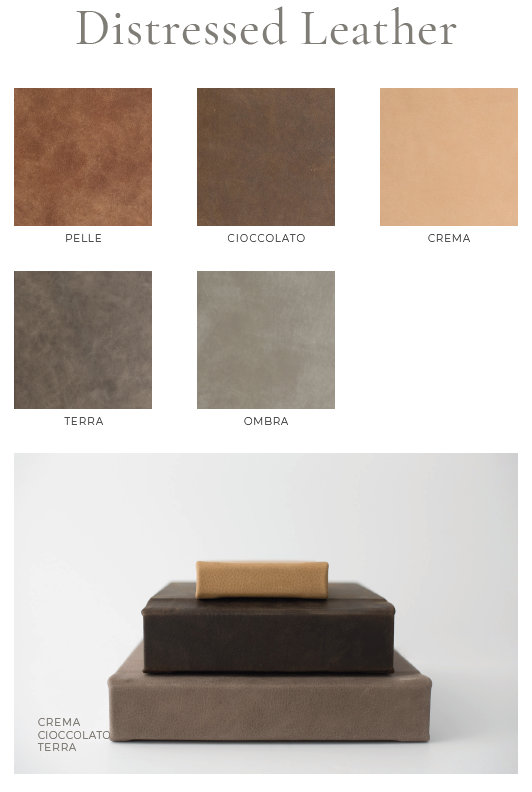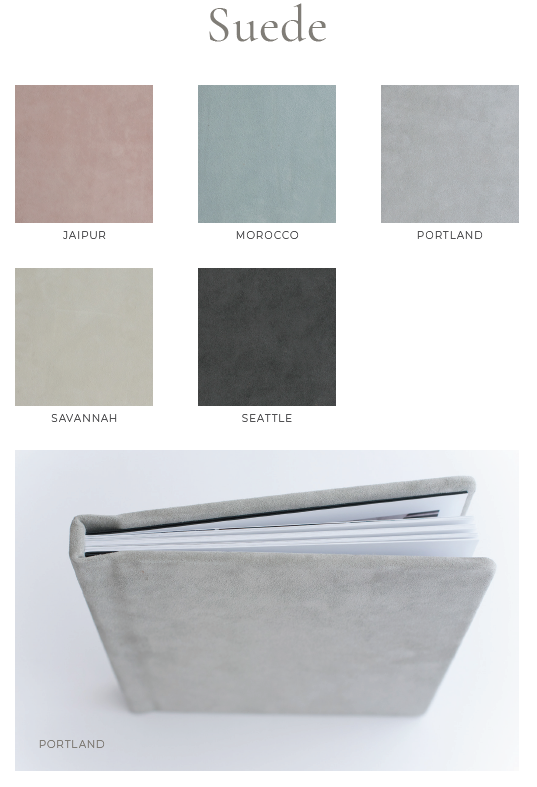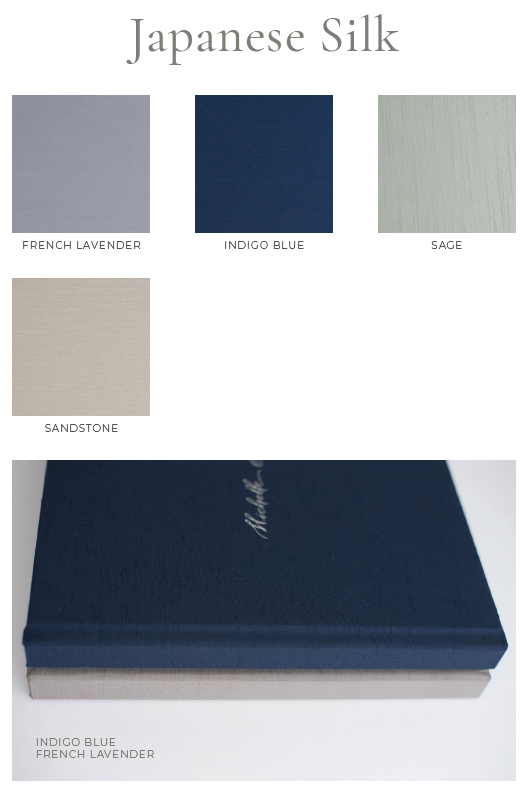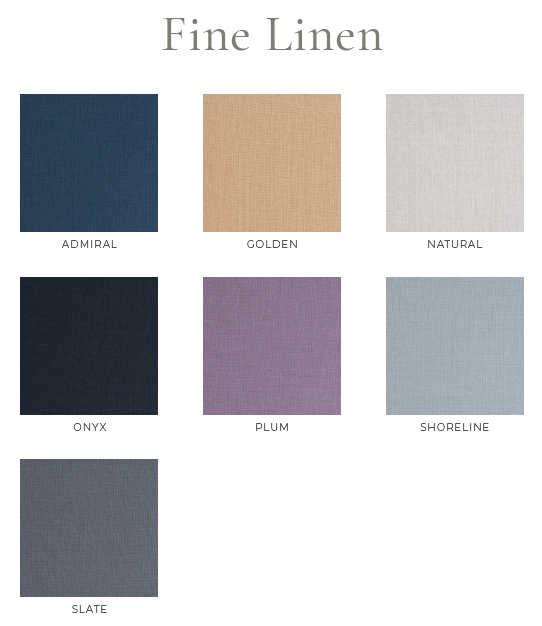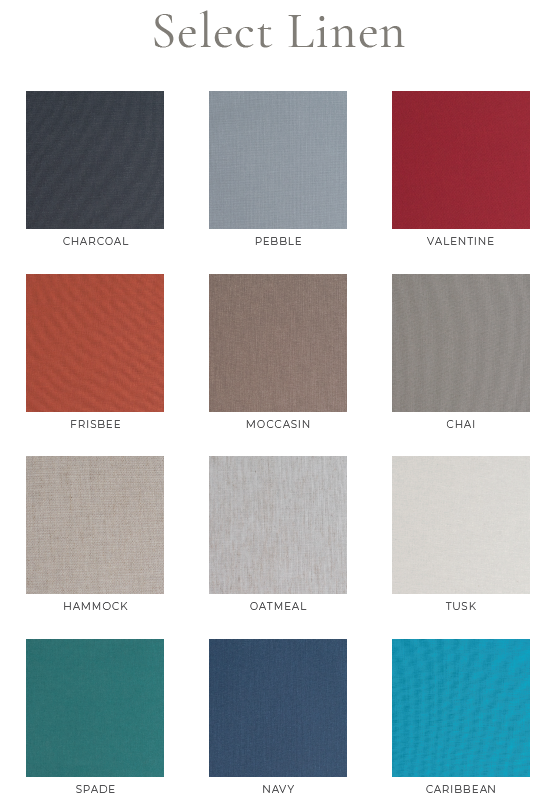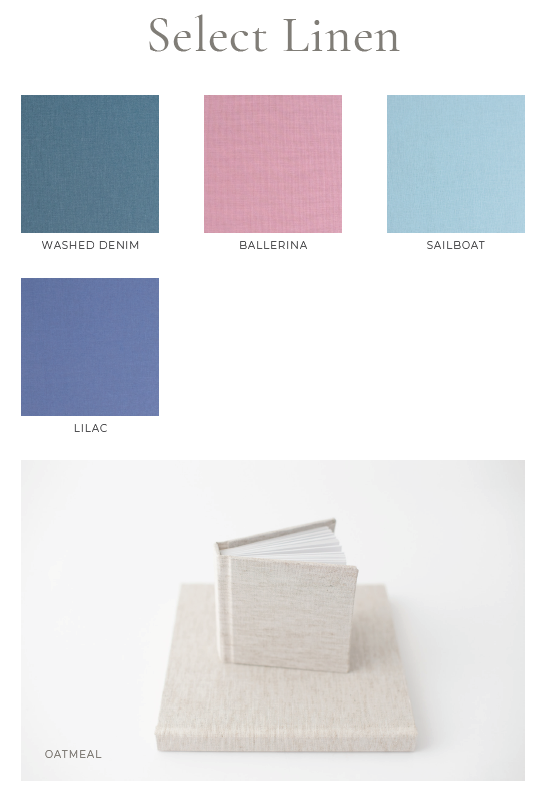 Personalize your album with up to three lines of custom text on the cover.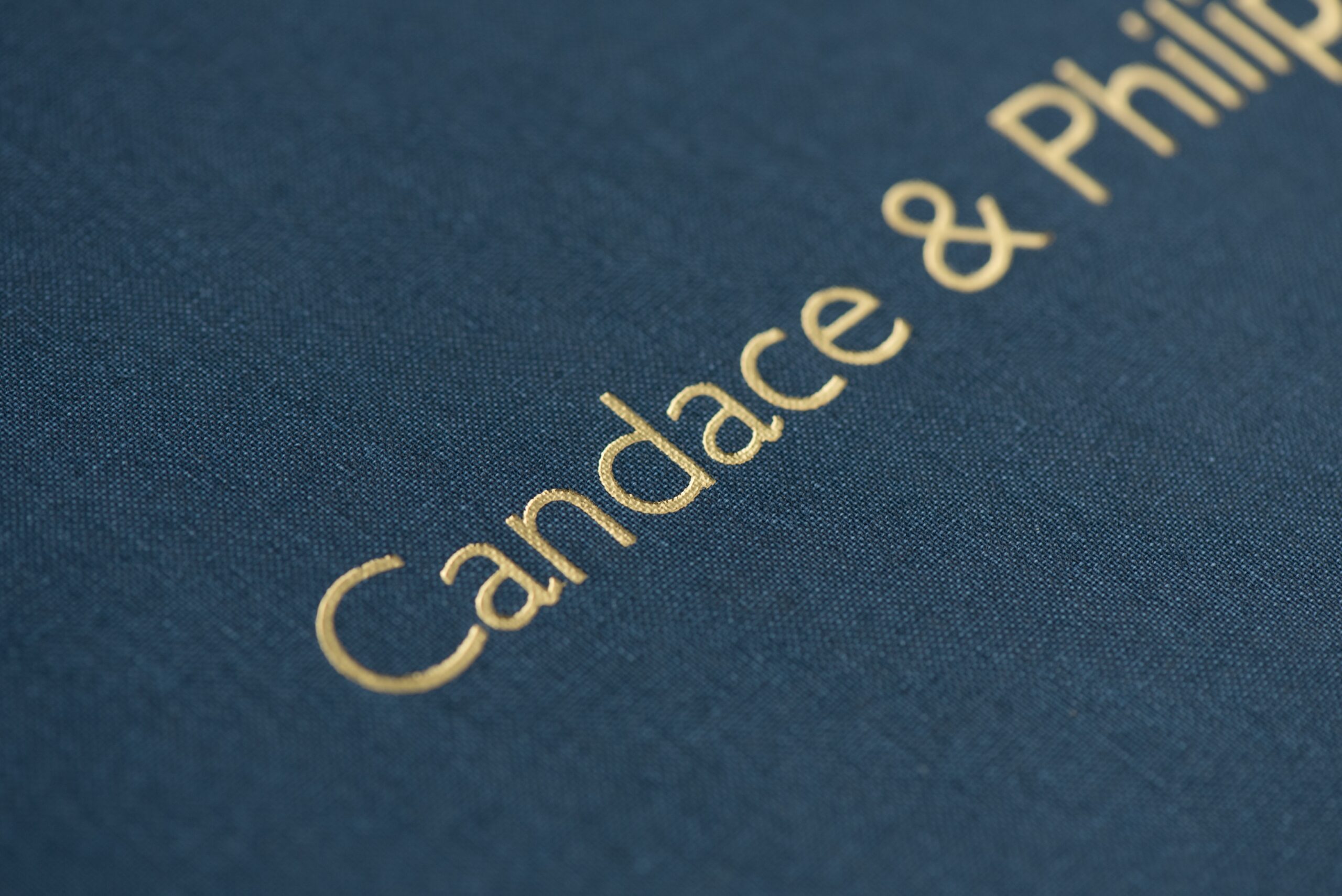 You have the option to add a photo to the cover of your album for
$50
Add 4"x4" duplicate albums to your order - these make great gifts for parents!
$200/mini album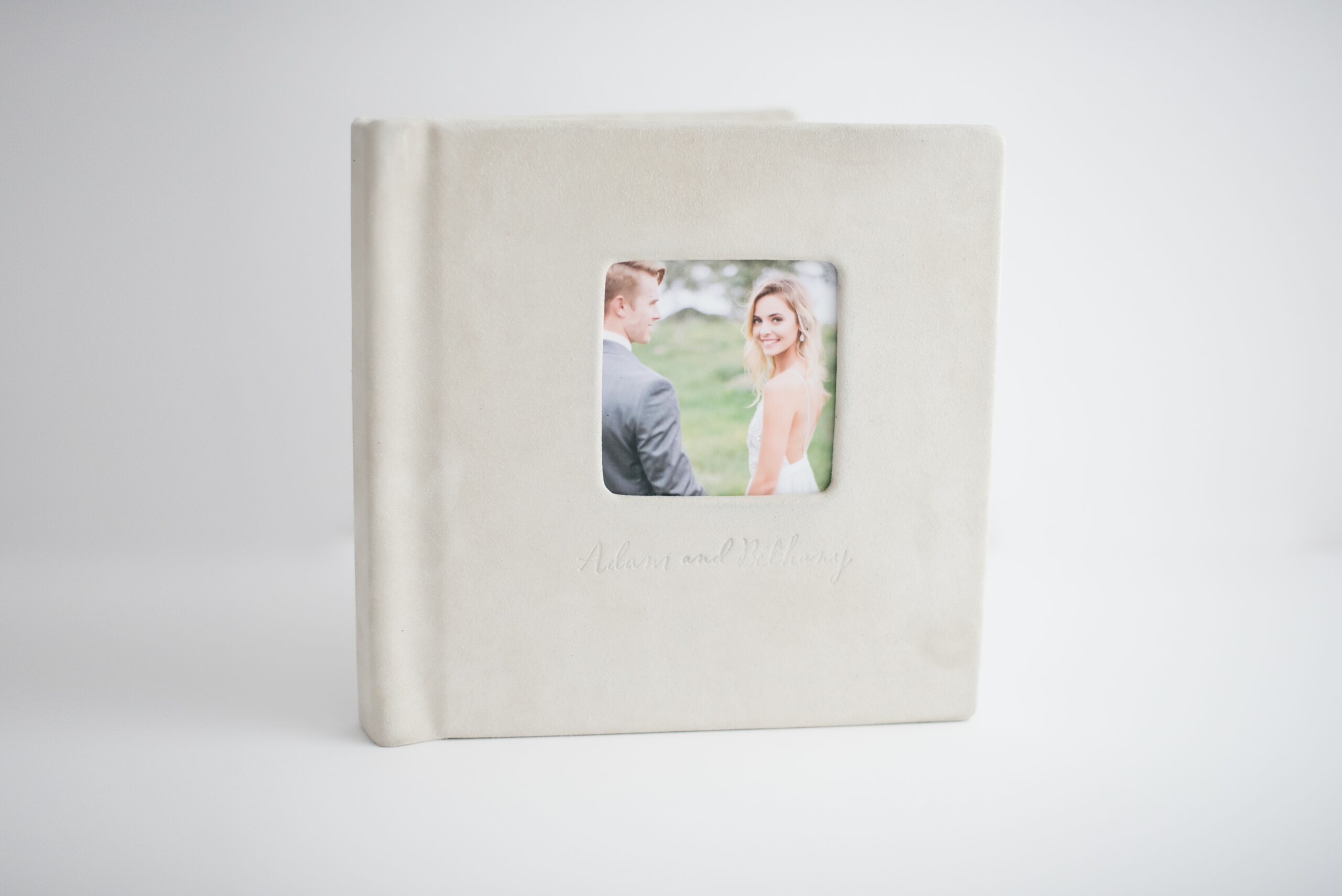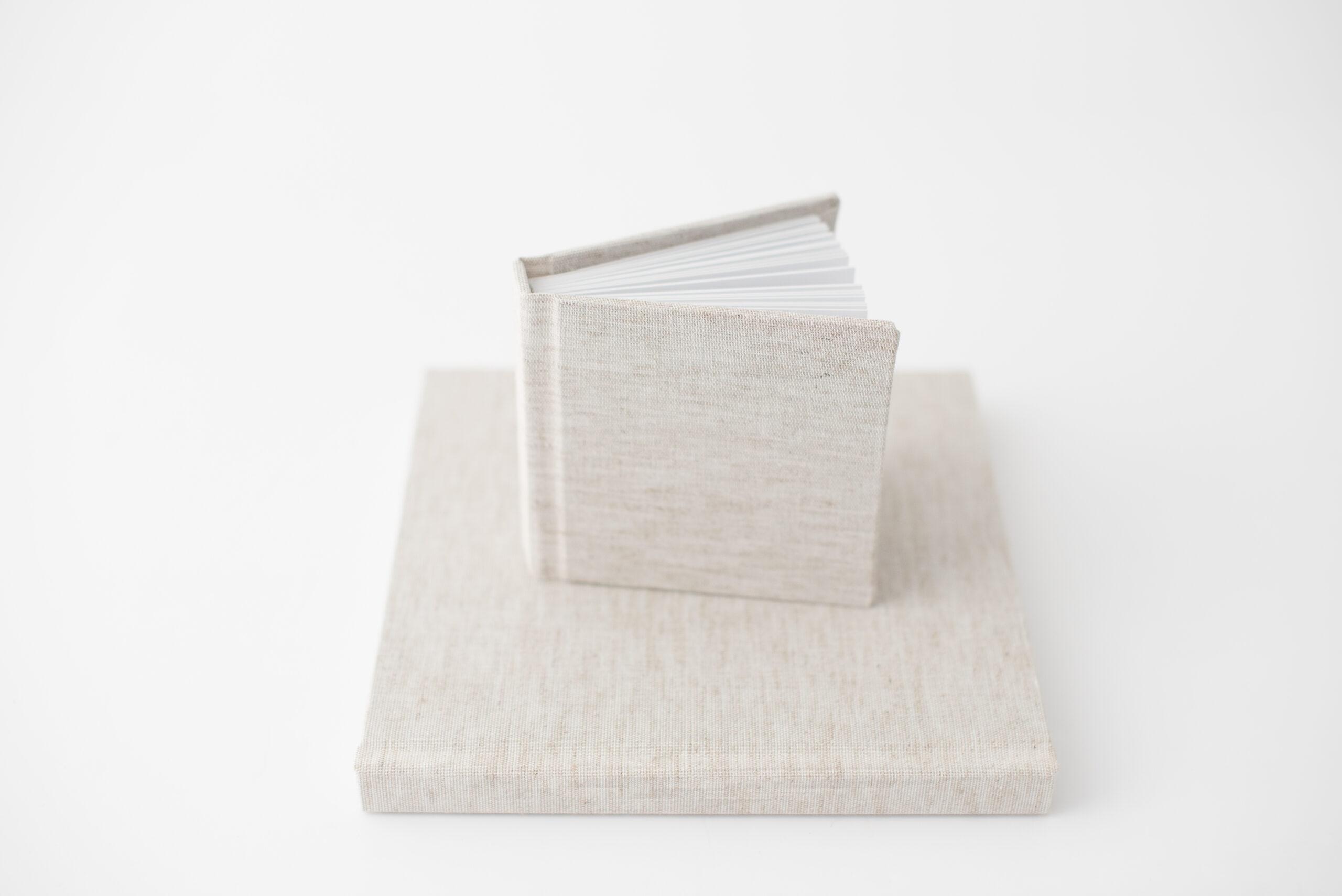 Choose how your album is presented.